Health and Safety Committee ~ About Us:
Chairperson: Marsha Melnik
This committee was formed in 2010 to identify ways in which YCC323 can become more pro-active around issues of health and safety. The function of this committee is to identify and research health and safety matters, and to recommend initiatives for consideration and potential implementation by the YCC323 Board of Directors.
Members of the committee are volunteers from among our residents. Current members include Marsha Melnik, Pauline Walsh, Bill Vance (picture not available) and Niloofer Irani. David Brown acts as liaison between the Board of Directors and the Health & Safety Committee.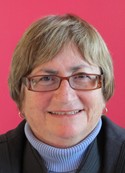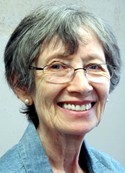 Marsha Pauline Niloofer
Residents are welcome to attend the Health & Safety Committee meetings. If you cannot attend a meeting in person to raise an issue, please feel free to communicate your concerns to the Committee through the Management Office
Please click here for a quick review of the Committee's 2014 activites.